Hey, hey, hey, its Friday!! Wahoo, I am so happy that it is so close to the weekend. As always I am sharing my Friday Favorties.
ONE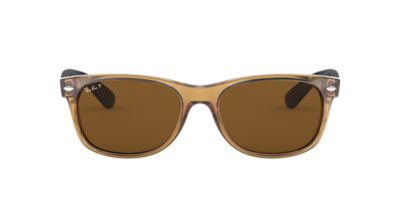 My Ray-Ban's have definitely been a favorite. I have had these for years and they are just as good as they were when I bought them. You can find them
here.
TWO
Pajamas. I have some polka dot ones that are very similar to these and I love them! You can find them
here.
THREE
Water should be my number one favorite! It has been extremely hot lately so I have had water with me wherever I go.
FOUR
That is it for today, I hope everyone has a fabulous weekend! Thanks for stopping by!
xo